Pegasus Hobbies 1/72 Scale JS-2 Soviet Heavy Tank is one of my favorite kits that I've built during my scale modeling career. The kit comes with two vehicles, both of which have an acceptable amount of detail in addition to simple construction. I found that the kit was very easy to assemble and manages to retain great detail in 1/72-scale, considering the model's minimal part count.
Our Pegasus Hobbies 1/72-scale JS-2 Soviet Heavy Tank Model Build Supply List: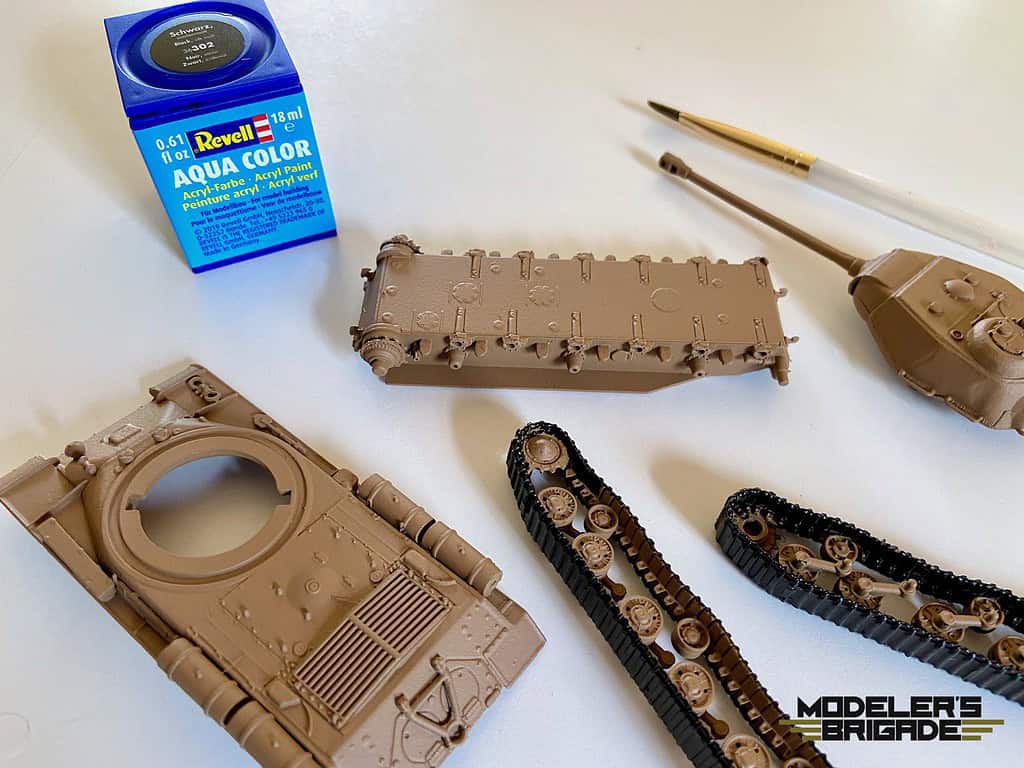 The kit comes with two 1/72 scale DShK heavy machine guns in addition to other accessories, including a shovel and saw that add detail and personality to your miniature armored vehicle. The kit requires very little time to assemble and is a great weekend project for any scale modeler or wargaming player, no matter their experience level in the hobby.
Overall, the kit is very good for its price; however, I had some issues when assembling my model. I found that one of the track and wheel assemblies would not fit into the side of the hull correctly without modification, in addition to some small gaps where parts of the turret were glued together; however, these are all minor issues that can easily be fixed.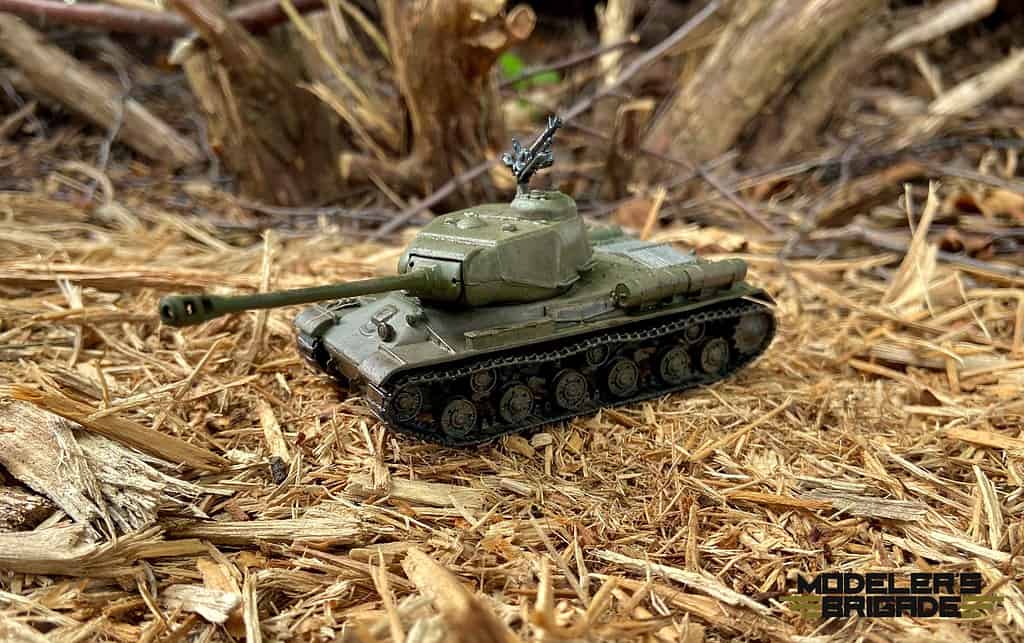 The Pegasus Hobbies 1/72 Scale JS-2 Soviet Heavy Tank is priced under $20.00 and is a kit that I would recommend to any beginning modeler looking to get their start in the hobby of scale modeling. I look forward to reviewing more of Pegasus Hobbies' kits in the future and believe they are easy yet detailed builds that can be added to any modeler's or wargamer's collection for an affordable price.
The Pegasus Hobbies 1/72 Scale JS-2 Soviet Heavy Tank model kit can be found at the following retailers: