MiniArt has recently released a 1/35 scale rendition of the Soviet T-44M medium tank. This relatively obscure vehicle is shown a great amount of respect by MiniArt as it is beautifully rendered and has great detail for a 1:35 scale kit.
The 1:35 T-44M is part of MiniArt's "Military Miniatures 1/35" collection and includes a number of unique and helpful features. This kit includes workable tracks and torsion bars, fully detailed fighting compartment interior, a scale V-54 engine, decals that allow for 4 variations of the T-44M, a full color instruction manual, and much more!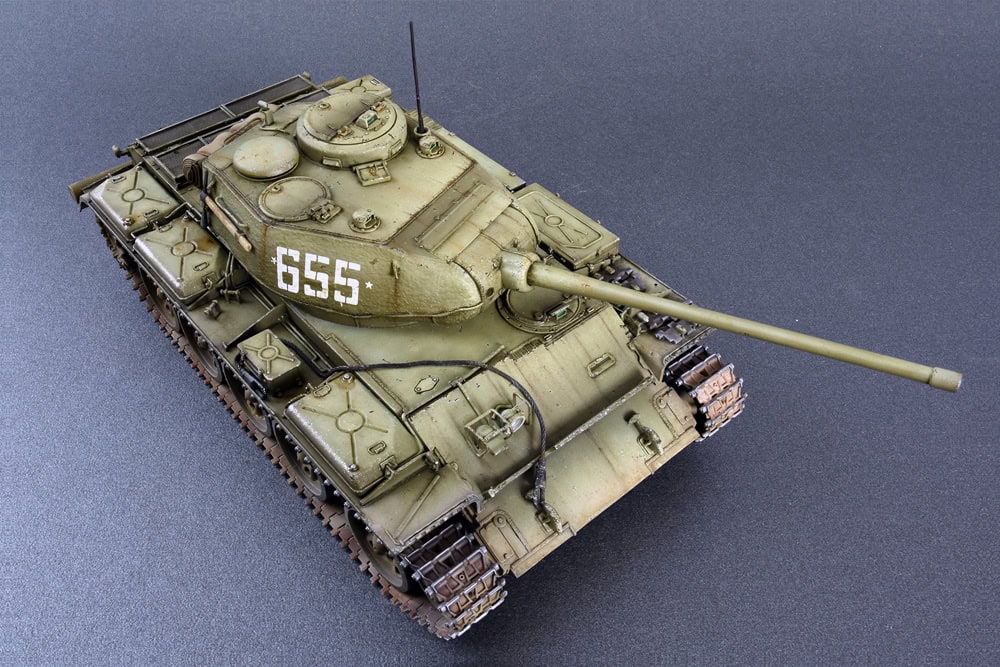 For more information about the MiniArt Soviet T-44M 1/35-scale kit, visit miniart-models.com. Have a great day and keep on modeling!
Image credit: MiniArt