There are a vast number of aftermarket parts available for 1:35 scale kits, many of which are of very high quality. There are a number of great products to choose from but if you are looking for a high quality barrel replacement for your 1:35 scale Soviet-era MBTs, Panzer Art has a great product for you.
Panzer Art's 1:35 scale 2A46M gun barrel is crafted from high quality materials and features a great amount of detail for a 1:35 barrel replacement. It is perfectly molded to create a durable and snug fit with the majority of gun mantlets found on T-64, T-72, T-80, and T-90 MBT kits, however compatibility can not be guaranteed with all scale model brands.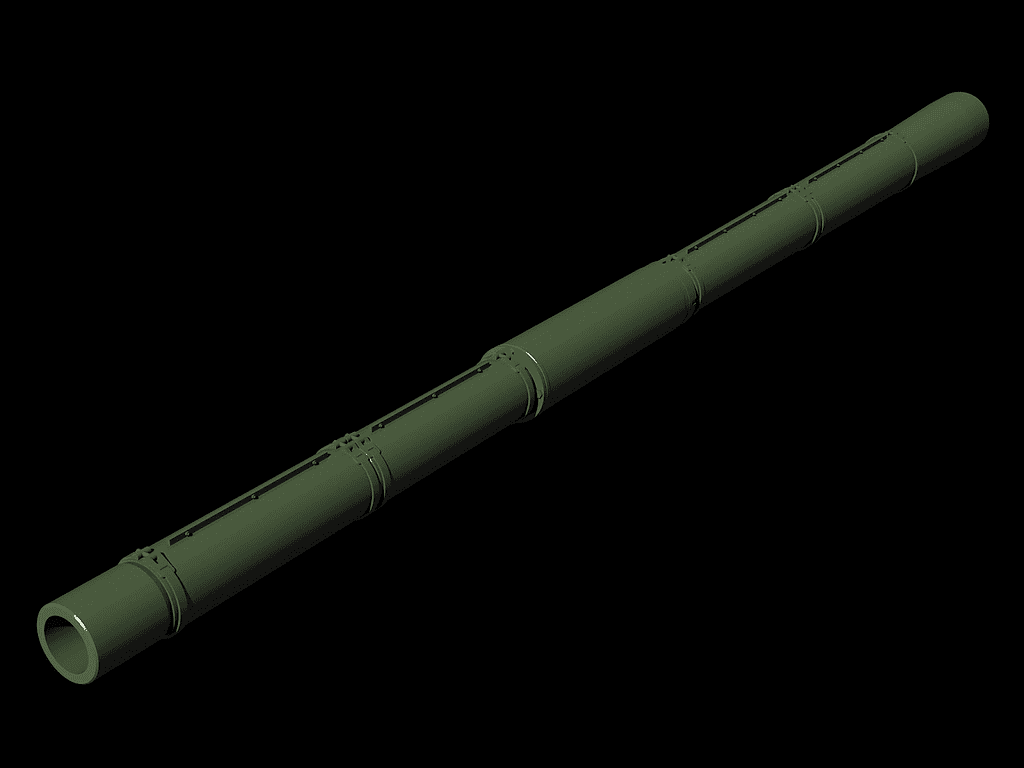 If you are interested in learning more about or purchasing Panzer Art's fantastic 1:35 scale 2A46M gun barrel for Soviet and Russian MBTs, I highly recommend that you visit Panzer Art's website, where you can find this product available for around 15.99 euros.
Happy Modeling!