AK Releases a Willys Overland Visual Guide
Getting the details "just right" is a crucial aspect of any scale model build. Fans of the Willys Overland or Willys MB now have a new reference tool to lean on when putting the finishing touches on their build.
AK has released a new photo book and visual guide that details every angle of this classic military off-roader. Focused on the Canadian model, this guide provides illustrations and historical photos that showcase this off-road machine's exterior, interior, and chassis. Also included in the book are images of historical documents that are specific to the Willys MB.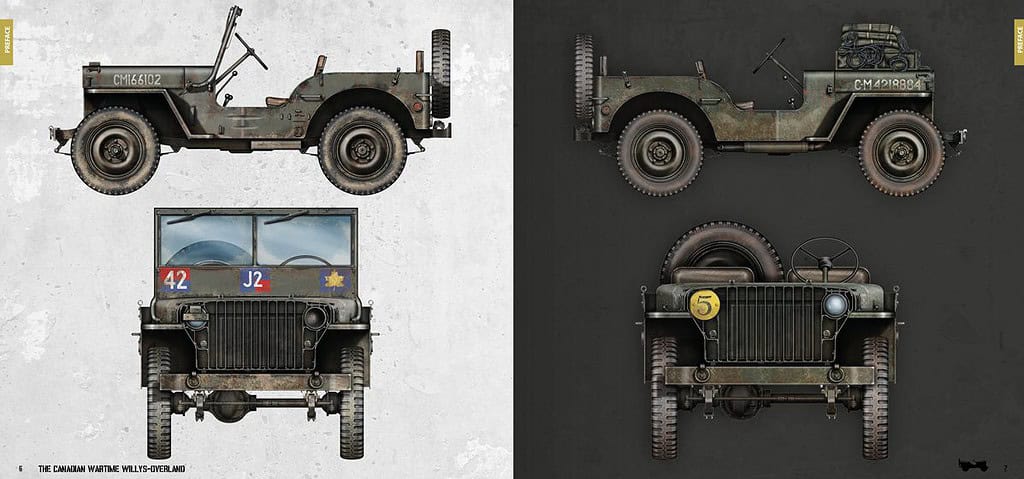 This book is available in softcover form as well as digital (through the AK app on iOS and Android).
Learn more about AK's Willys Overland Visual Guide at ak-interactive.com.
Image credit: AK