Catch Bandai's Eevee "Big" Pokemon Snap Kit Release
When I think about building a scale model, the first items that come to mind are cars, trucks, planes, and other vehicles. Figure and kit models are new to me, but I've had some experience with them, thanks to my kids. While there are plenty of ultra-realistic figure models on the market, there are also some kits that offer plenty of whimsy and imaginative intrigue.
Bandai has announced the upcoming release of its second PokéPla "Big Model" kit, featuring Eevee. This kit combines molded plastic parts in multiple colors and a set of detail stickers to give you an easy-to-assemble and fun-to-display model.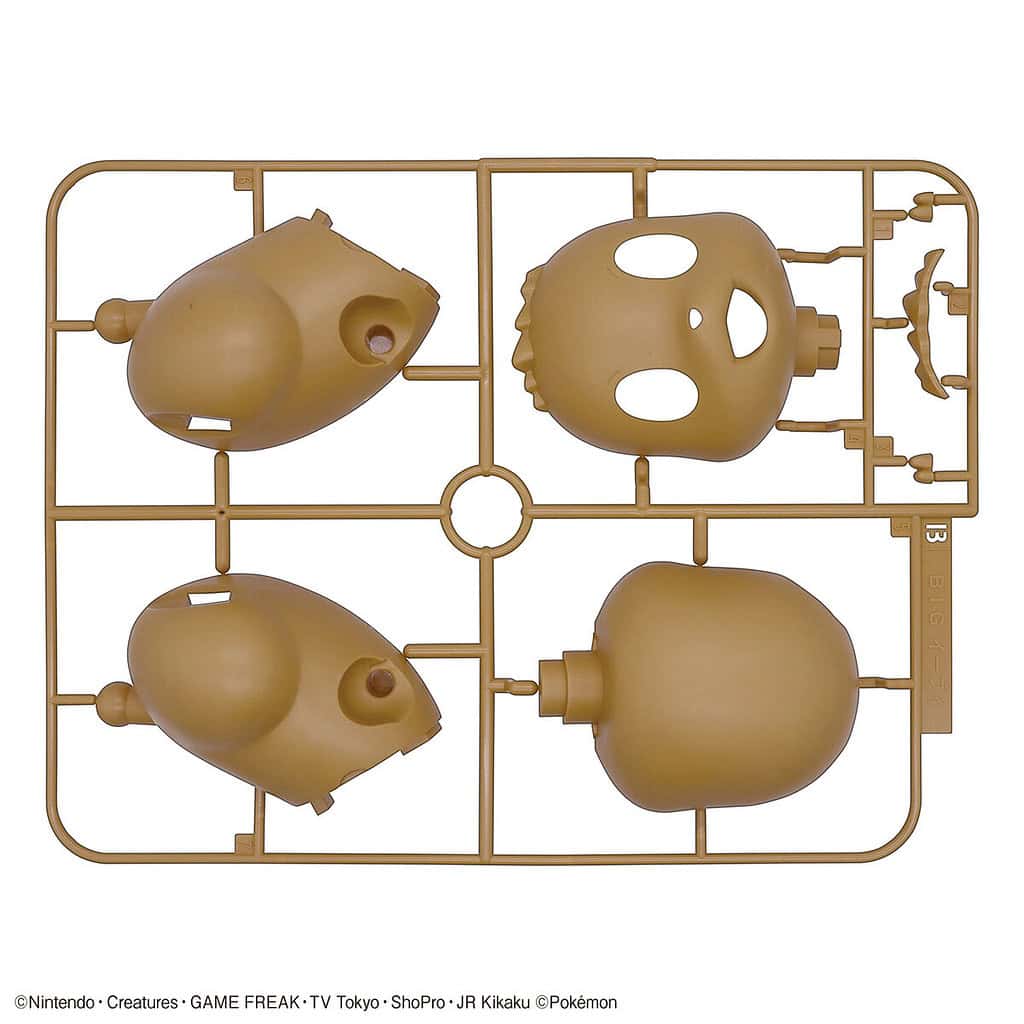 This character kit is larger than some of their other Pokemon model offerings and features an overall height of 20cm. No cement, glue, or paint is required to complete assembly, making this a fun project that you could complete whenever the mood strikes you.
Eevee's head, ears, arms, and rear-end can be positioned and posed to your liking and should make the display of this model incredibly fun.
This kit is priced at $38.99 and will be available to purchase in late September (2021) To learn more about Bandai's Pokemon Eevee "Big" character model kit, visit bandai-hobby.net.
Image credit: Bandai