Airfix Announces its New Release Lineup for 2022
If you're on the lookout for a new kit to build this year, Airfix has announced its range of 2022 releases and it looks like they've got something for model builders of every skill level.
Starting out with those who may be new to the hobby, two new Quickbuild kits are being offered in the form of a Jeep "Quicksand" Concept and a Jeep Gladiator (JT) Overland. There are also three new 1/43 Starter Set options to choose from, including the Bugatti Chiron, Pagani Huayra, and the Jaguar E-Type. Each of these Starter Set kits include paint, decals, glue, and an applicator brush.
If you're an experienced builder or are simply looking for a challenge, a selection of aircraft kits are being introduced with new moulds. This category includes the 1/24 Supermarine Spitfire Mk.IXc, and 1/43 Blackburn Buckaneer S.2, the 1/43 Avron Anson Mk.1, and the 1/72 Gloster Meteor F.8.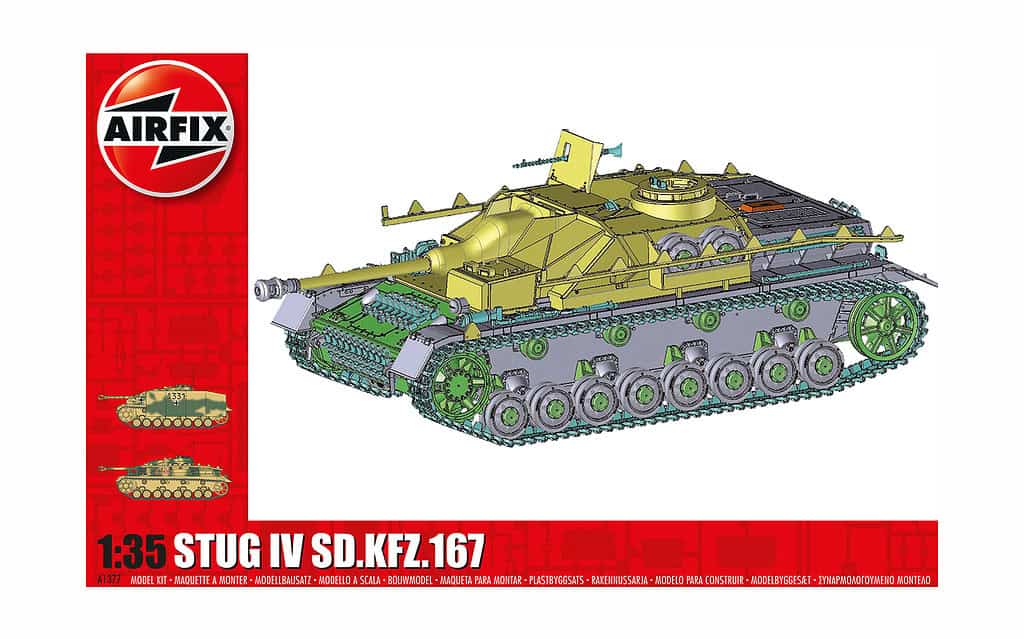 Along with these "new mould" kits, Airfix is re-releasing a selection of kits featuring new parts. This grouping includes the 1/76 World War II Russian Infantry kit, the 1/76 WWII Japanese Infantry kit, the 1/72 Fiat G50, the 1/76 Joseph Stalin JS3 Russian Tank kit, the 1/76 Type 97 Chi Ha Japanese Tank kit, the 1/72 Beagle Basset 206, the 1/72 Supermarine Spitfire F.22, and the 1/72 F-80C Shooting Star.
A selection of aircraft kits have received new visuals for 2022, including the 1/72 Supermarine Spitfire F.22, the 1/72 North American F-51D Mustang, the 1/72 F4F-4 Wildcat, the 1/72 BAe Harrier GR7a/GR9, the 1/72 English Electric Lightning F2A, the 1/48 Supermarine Spitfire Mk.XII, the 1/48 North American P-51D Mustang, and the 1/48 Westland Navy Lynx Mk.88A/HMA.8/Mk.90B.
Airfix is also offering up a selection of "Vintage Classic" kits, including the 1/24 Hawker Siddeley Harrier GR.1, the 1/72 de Havilland Beaver, and the 1/72 Westland Whirlwind Helicopter.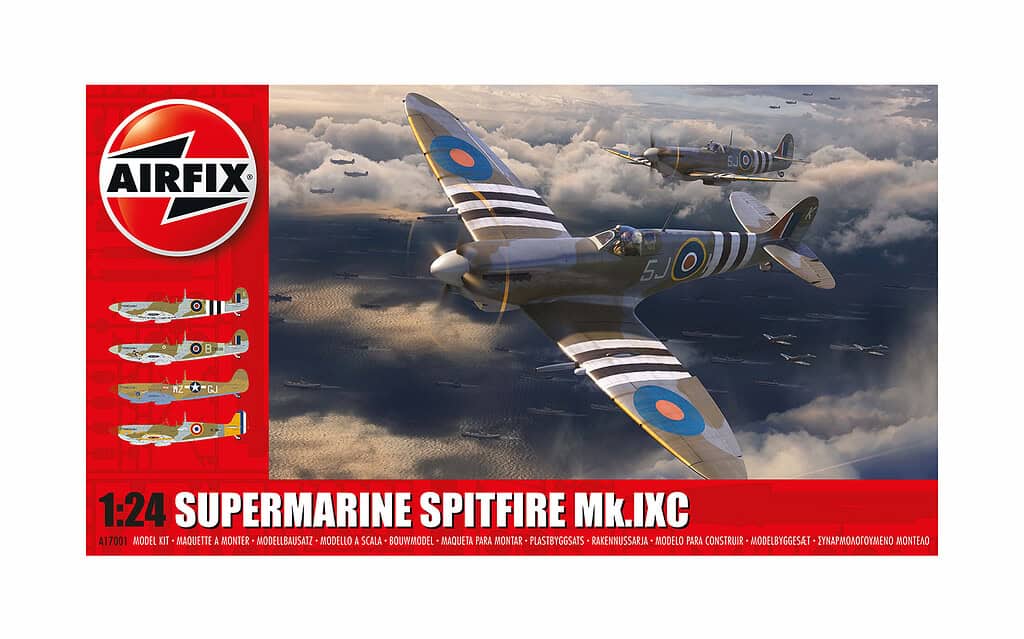 Finally, there are three totally-new 1/35-scale kits for fans of military armor. These include the Sturmpanzer IV Brummbar (Mid Version), the Stug IV Sd.Kfz. 167, and the Panzer III AUSF J.
All of these kits are currently available for preorder and will be released throughout 2022. To learn more about Airfix's 2022 range of kits, visit us.airfix.com.
Image credit: Airfix